Rainbowofmagnoliafountainsoflife.org
Help Ever Hurt Never
Future Events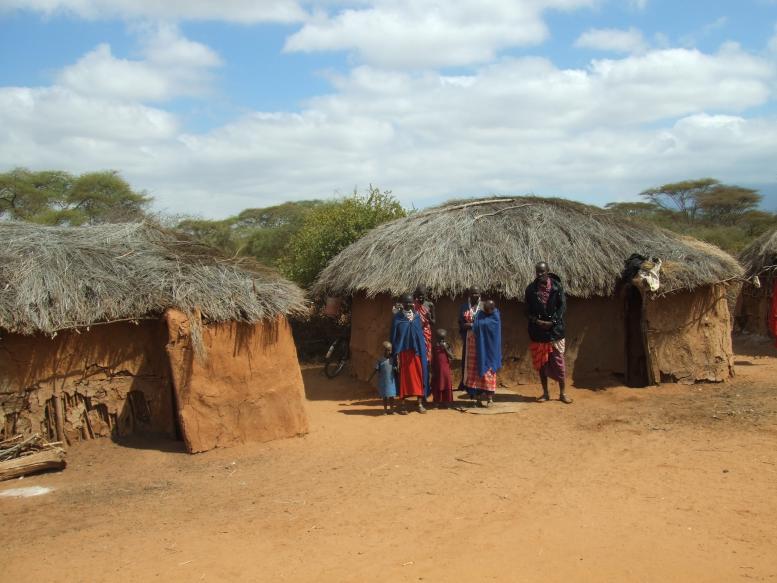 Dear Clients and Friends:





It may be the time of year to "fall back," but here
at Rainbow of Magnolia we are also looking forward. November of 2013 marks the sixth annual fundraising effort on
behalf of our foundation, Rainbow of Magnolia Fountains of Life. As in previous
years, we invite you to join us as we work to improve the lives of families
around the globe.





In particular, we look forward to February of 2014, when
Rainbow of Magnolia Fountains of Life volunteers will return to Kimana, Kenya
to continue the work we began two years ago. Your support has already helped us
to dig a well, purchase land for a farm, as well as seed, farm tools, and
supplies to launch the project. Now, it is time to begin work on the next
phase: building an orphanage.





Extending our vision still farther into the future,
we catch sight of our ultimate goal: A farm that will not only enable the
Kimani orphans and their caregivers to produce food for their own use, but also
to sell. In this way, they will become self-sustaining, growing food to nourish
their bodies, as well as opportunities that we hope will sustain them for the
rest of their lives. We invite you to join us in this uniquely rewarding
effort.





This
year's fundraising period will run from December 2nd through
December 9th. During this time, Rainbow of
Magnolia employees will join with you to raise funds. As in previous years, they
have volunteered to donate their income during the fundraising period to
support the foundation's efforts. Also as always, all proceeds from work
performed during this week goes directly to the foundation, as well.





Oh behalf of the orphans of Kimana, thank you for
your support.